Join us at the FMCG Business Marketing Summit!
17 May, 2019 by
Meet our inspiring speakers at the FMCG Business Marketing Summit on 21 August! The line-up includes many well respected industry experts – here's a first sneak preview.
REGAN GRAFTON – Chief Creative Officer, Ogilvy New Zealand
Over the last three years, Regan's leadership has produced campaigns which have transformed brands and delivered spectacular results. Regan is a proven strategic thinker and brings in-depth capability across all categories. He has a passion for FMCG and has worked with brands such as Sealord, Coca-Cola, Cadbury, Sanitarium, Lion, Pak'n Save and Kimberly-Clark.
In 2018, Regan helped Ogilvy take out the Grand Axis at the New Zealand Axis Awards, along with international trophies from shows such as Cannes, D&AD, Award in Australia and One Show in America. On a personal level, Regan also has 38 Cannes Lions to his name.
CASSIE ROMA – Head of Content, The Warehouse Group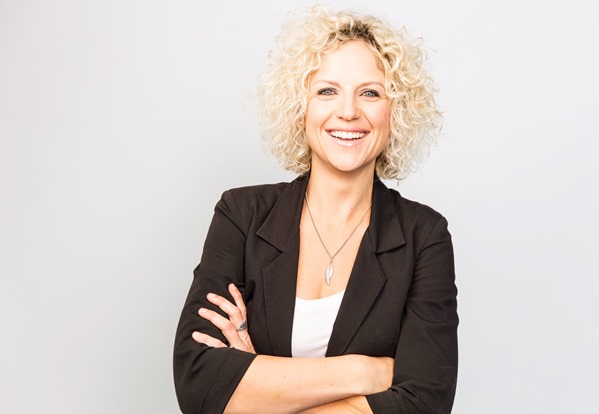 Cassie is truly one of a kind in tech and leadership, working to drive creativity in content, delivering long-term views of deeply embedded brand strategy, increasing the positive impact of social media across channels, dialling-up value through the influencer partnerships and teaching brands how to scale their messages contextually.
She's also spent a lot of time steering the 'content, social media and digital storytelling ship' for brands like Air New Zealand, ANZ Bank, Mighty River Power, The Warehouse Group and NZME.
Cassie has been awarded and recognised globally as a thought leader in the field of storytelling for brands, women in tech, digital marketing, and the economy of influence. She's also a published writer and keynote speaker.
LAURA MAXWELL – Chief Digital Officer, NZME
Laura joined The Radio Network as Commercial Director in 2013, moving to the role of Group Director Digital media in 2014. In 2015, Laura was promoted to Group Revenue Director, transitioning to Chief Commercial Officer as part of the NZME transformation. Prior to joining the NZME family, Laura was General Manager/Director for Yahoo! New Zealand. Laura has over 25 years of experience in media and is well respected in the industry, having held roles including Sales Director for APN Outdoor and Buspak New Zealand. She is immediate past Chair of the Interactive Advertising Bureau and a current Board member.
For more info and tickets visit www.fmcgsummit.co.nz