LATEST NEWS
With a completely redesigned concept, customers will find foodservice grocery, frozen foods, fresh produce, meat, cheese, speciality ingredients, local artisan products and kitchenware all in the one open plan store.
Introducing our irresistible new locally crafted Copper Kettle Artisan Series range. The perfect blend of slowly batch-cooked chips and inventive flavour combinations.
Hellers NEW Short Cuts are designed to make your life a bit easier and your dinner a lot yummier. Ready in just minutes!
Dog treats have gone nuts in a big way with Mutt Butter Peanut Butter for dogs and also new Peanut Butter dog treat cookies.
Organisers are stressing the importance of doing business in person after the long and lonely months of lockdowns and interruptions.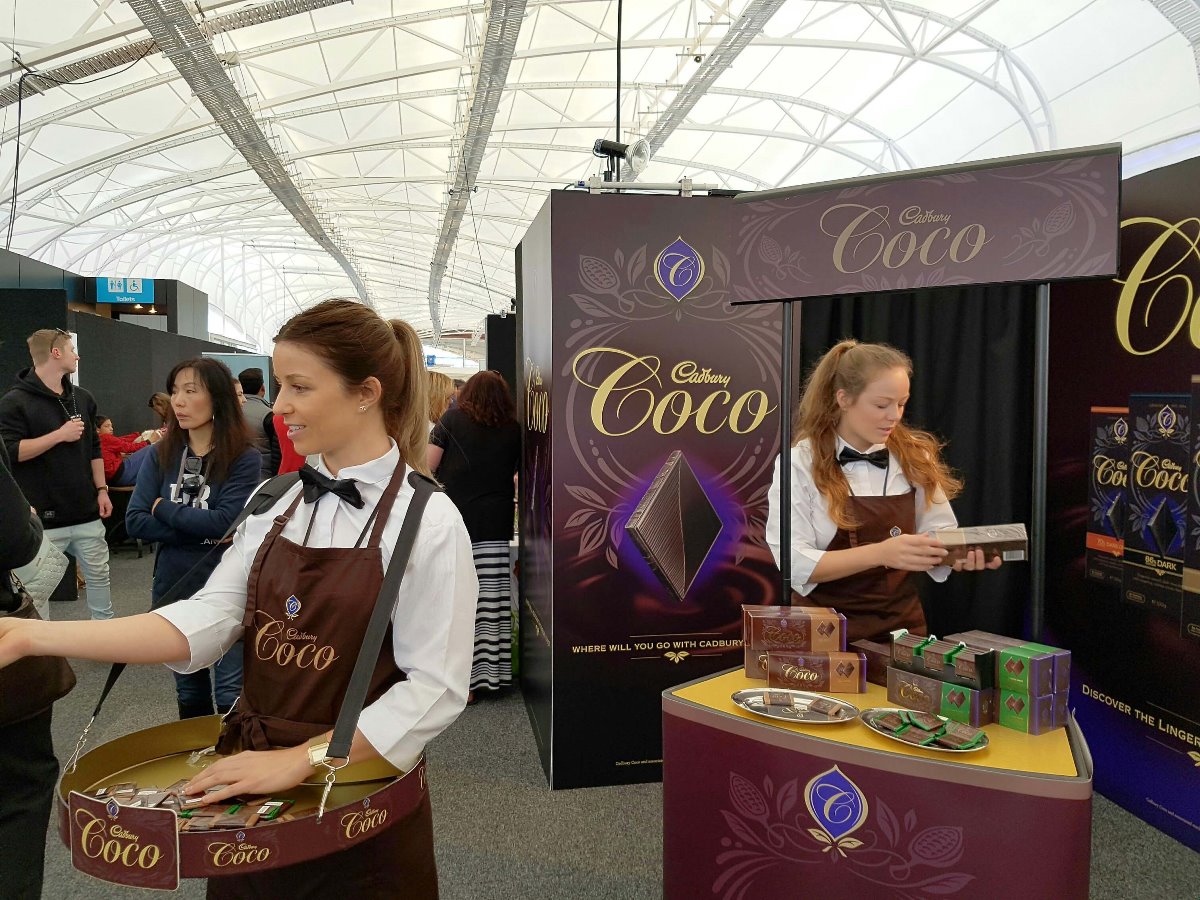 The countdown is on to the Chocolate and Coffee Festival: 11th-12th September 2021 at The Cloud in Auckland!
The New Zealand Food Awards gala dinner is on the move to Manawatū!
LATEST VIDEOS