LATEST NEWS
Check you are properly registered to avoid delays.
Fabulicious Tropical Sherbert Fizz is a tantalising mango chew carefully wrapped around a passionfruit sherbert centre.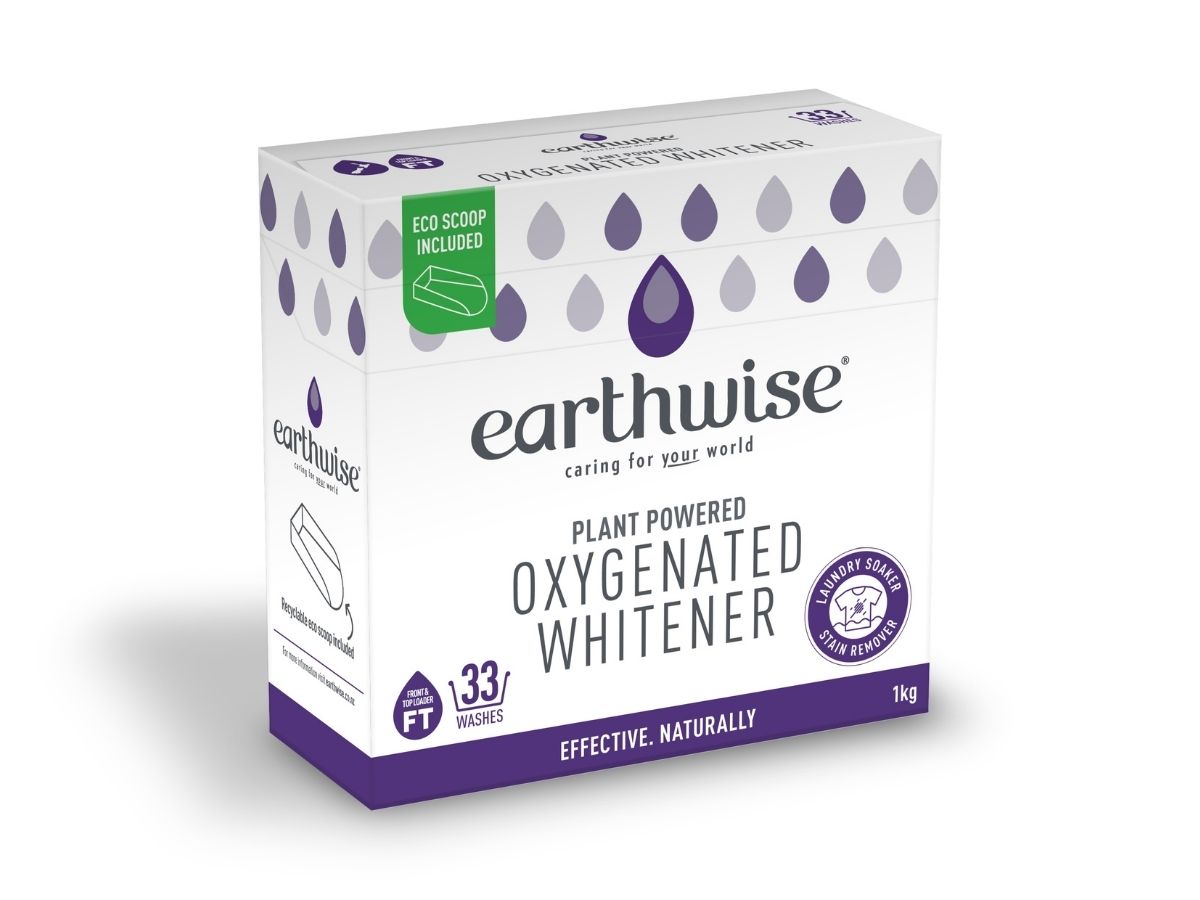 Earthwise continues to innovate sustainable packaging with the move of their Oxygenated Whitener from a plastic tub into a fully recyclable cardboard box.
Dole's popular Bobby Bananas are now packaged in a new tape that will reduce approximately 16 tonnes of plastic from entering landfill each year.
Let the search begin, the Bakels New Zealand Supreme Pie Awards are now open!
This year's New Zealand Champions of Cheese Awards recognise long term favourites as well as newcomers among the 27 trophy recipients.
Dive into expanding your culinary horizons with a visit to the Wellington Food Show, taking place 28 – 30 May at Sky Stadium.
LATEST VIDEOS