LATEST NEWS
Following the announcement of another Level 3 Lockdown for the Auckland region, here are the latest updates for industry members.
Hellers new quick cook sausages and tasty meatball ranges will be supported by an extensive marketing campaign.
Wow! Best tasting, best selling & most innovative Frooze Balls ever. In pottles & bags. Peanut Butter. Cashew Butter. Real Fruit.
Finally! Pic's together with Whittaker's. Pic's signature crunchy peanuts mixed with Whittaker's chocolate…it's like a peanut slab in a gold-star jar!
The second annual Dairy Free Awards highlighted and showcased the best of New Zealand's available plant-based dairy alternatives.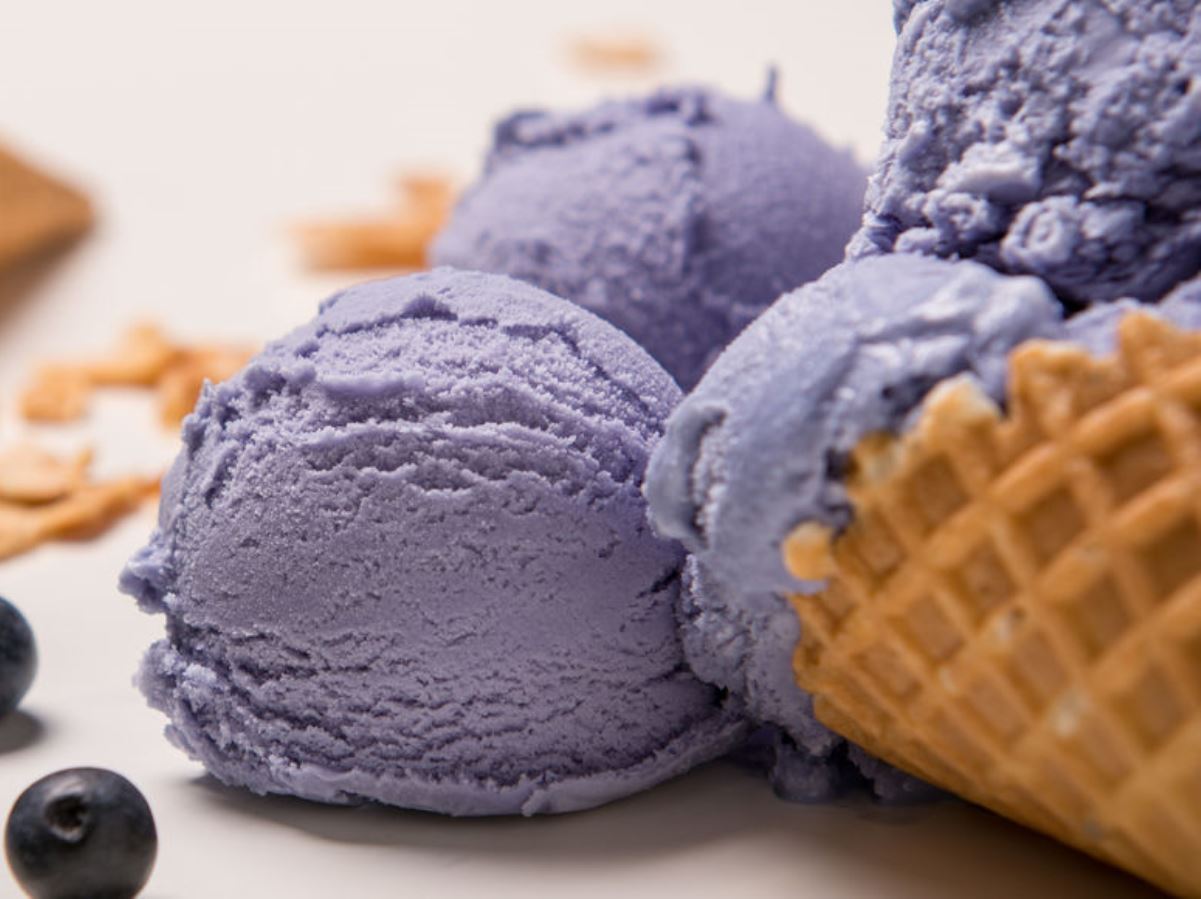 February is a month-long celebration of NZ-made ice cream, gelato and sorbet, and Kiwis' love of frozen treats shows no sign of slowing – with record sales.
A panel of NZ's finest palates are preparing to judge the Outstanding NZ Food Producer Awards 2021.
LATEST VIDEOS