LATEST NEWS
The current proposal follows a number of previous proposals received from CCEP and it remains conditional.
Made in NZ, Food Nation is livening up chillers with a celebration of fresh NZ ingredients and plant-powered goodness. Delicious, nutritious and expeditious.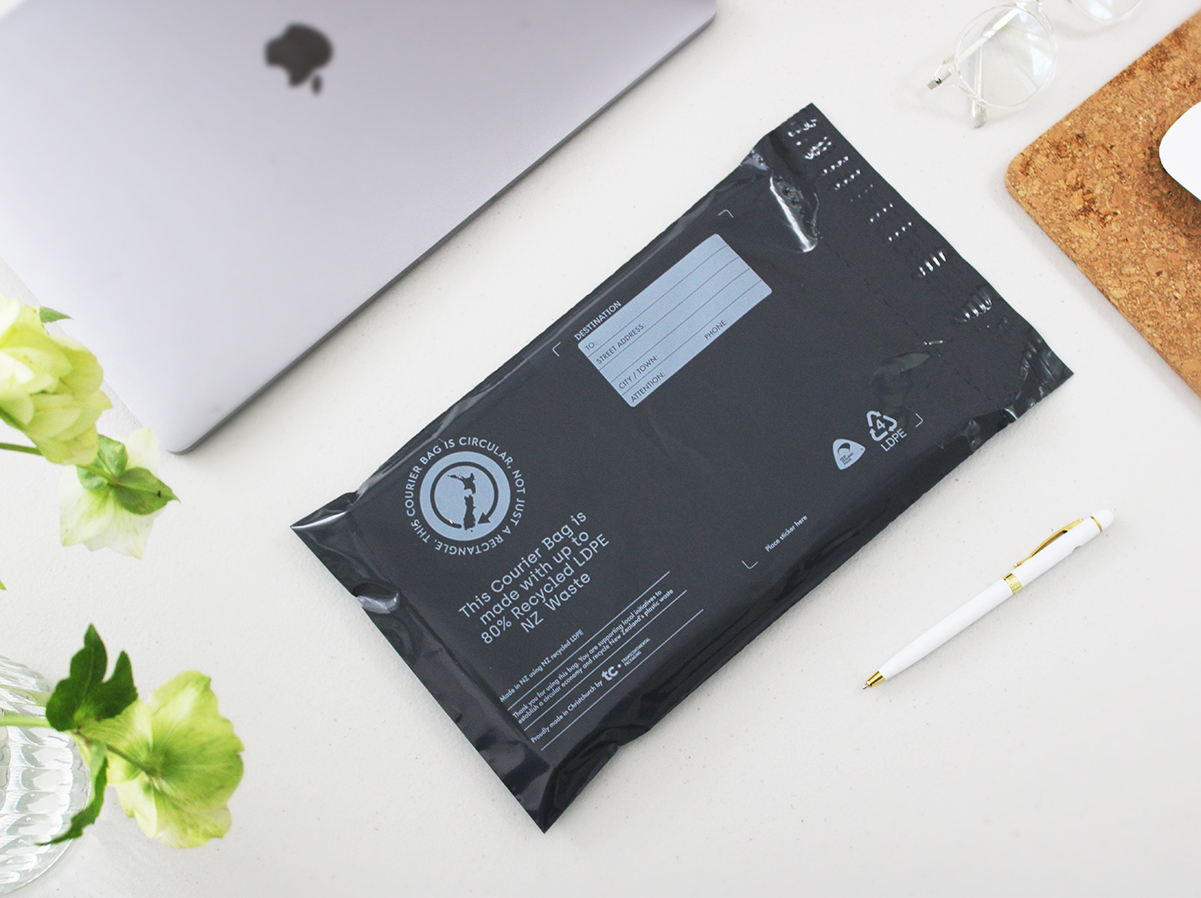 TC Transcontinental Packaging is excited to launch our NEW Take Two Range which includes our New Zealand Made Recycled Courier Bags!
Manuka Doctor Beech Forest Honeydew is harvested from beech forests located near the Southern Alps in the South Island of New Zealand.
The show has over 50 exhibitors with the very best artisan chocolatiers, coffee roasters and producers of amazing, tasty treats all under one roof.
On your marks, get forks, go! The Food Show is coming back to the capital this October.
This year's winners were announced at the Olives NZ 2020 Award Ceremony.
LATEST VIDEOS