LATEST NEWS
The new hi-tech scales will know what you're buying and customers can skip the regular checkout for an easy in-store shopping experience.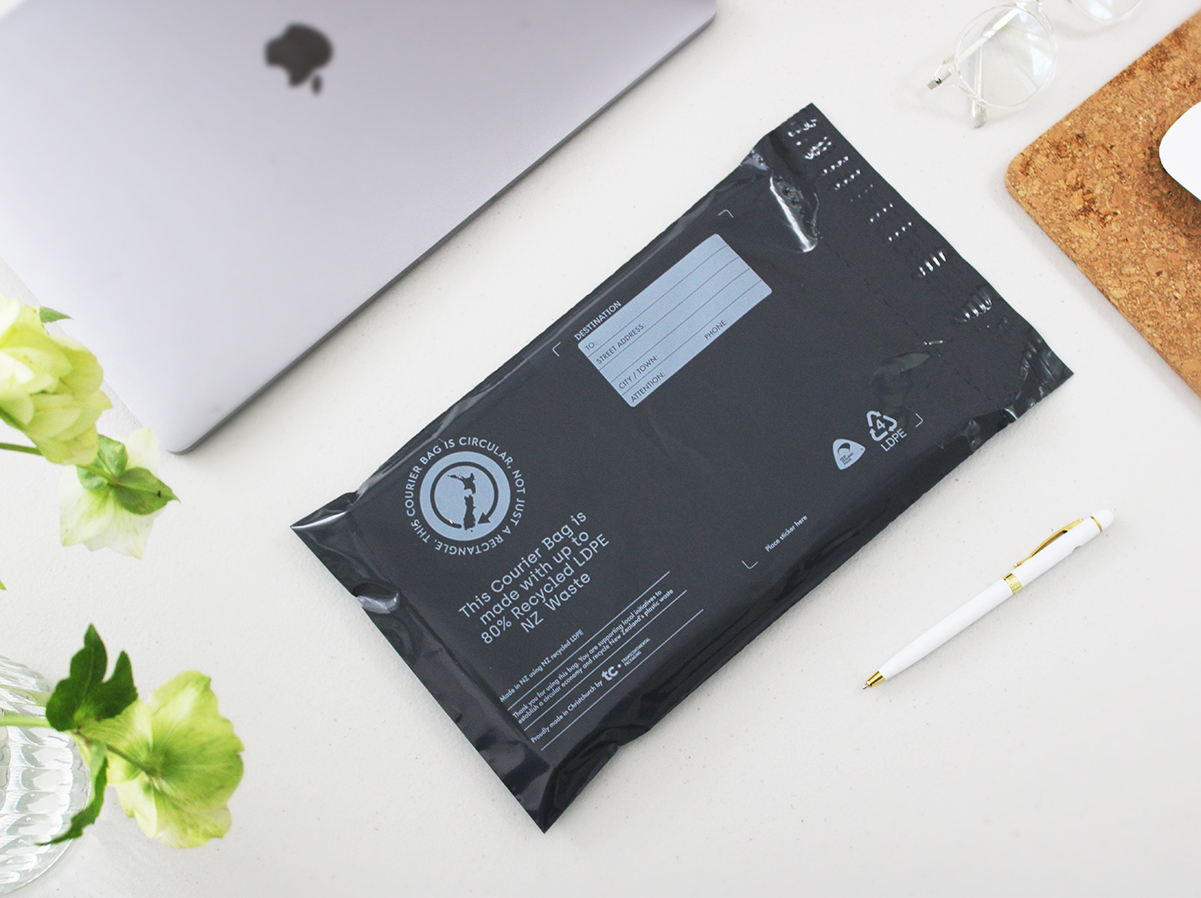 TC Transcontinental Packaging is excited to launch our NEW Take Two Range which includes our New Zealand Made Recycled Courier Bags!
Manuka Doctor Beech Forest Honeydew is harvested from beech forests located near the Southern Alps in the South Island of New Zealand.
EarthSmart Aquawipes are New Zealand's first plastic free NZ made water wipe, providing shoppers with a 100% biodegradable water wipe.
The FMCG Business Marketing Summit is returning to Auckland on 29th September 2020.
While Kiwis stayed home during lockdown, they used their free time to explore and support NZ made produce, including cheese, which is enjoying record sales.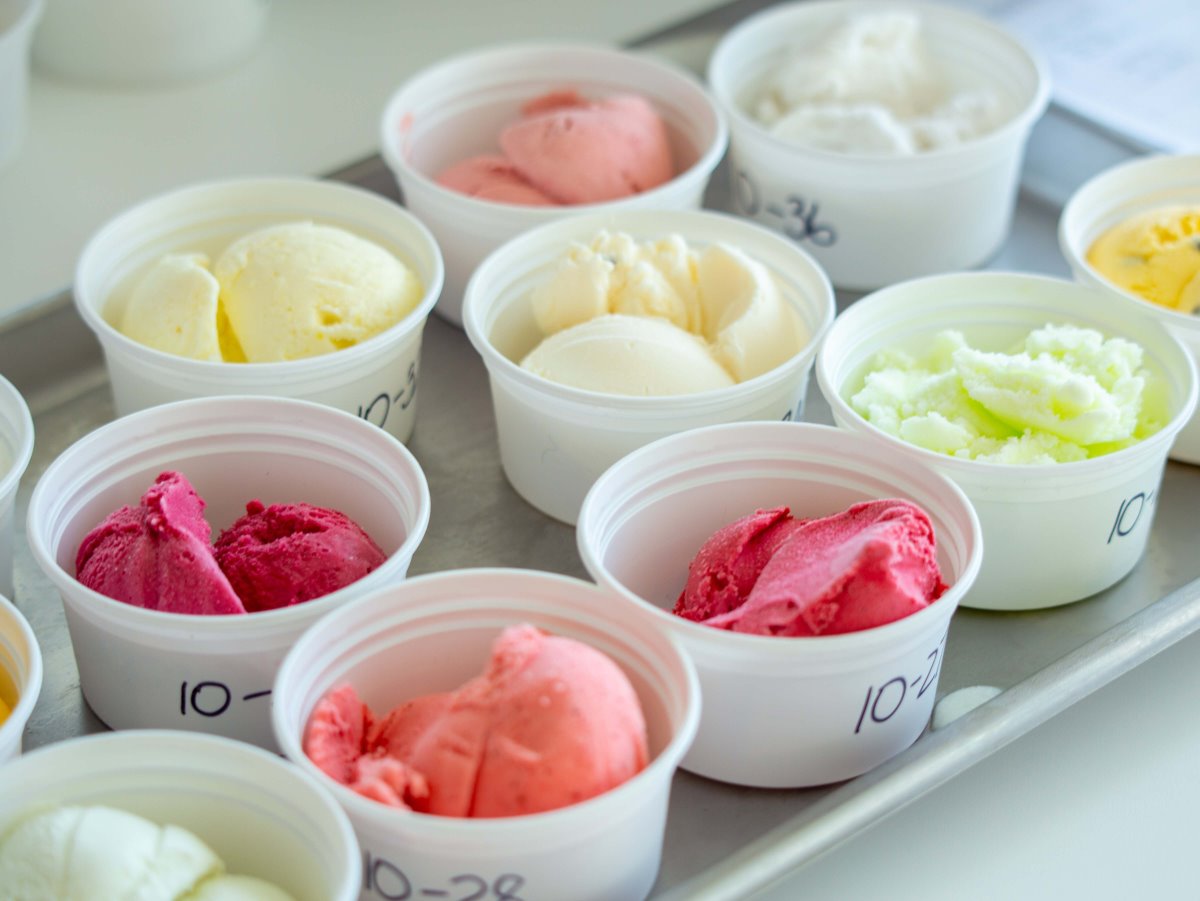 NZ's Favourite Ice Cream, Gelato or Sorbet and Favourite Scoop Shop will be chosen by popular public vote.
LATEST VIDEOS