LATEST NEWS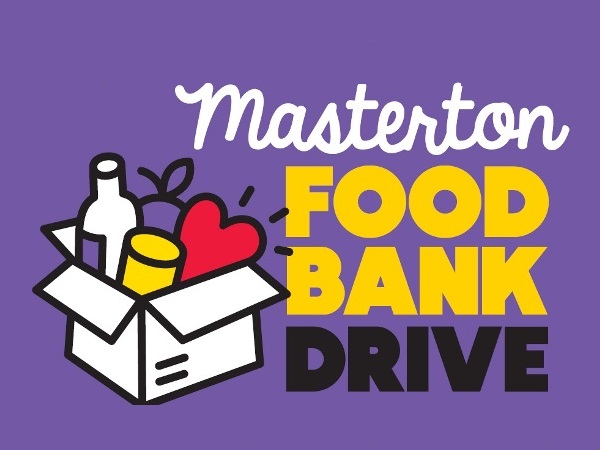 The week-long challenge takes place from Monday 27th September – Sunday 3rd October, and this year's goal is to raise $30,000 worth of groceries for the Local Masterton Foodbank.
Some may call it bacon, some may call it sausage, but Hellers Chorizo Sausage
Strips are full of flavour, versatile, and quick to cook.
Dole is bringing versatile and delicious plantains to New Zealand, perfect for a variety of recipes at any ripeness stage.
Sunbites Grainwaves multigrain chips are now available in a new sharing 140g pack size as well as a new Caramelised Onion & Balsamic flavour.
COVID-19 may have stopped planned in-person events, but there are loads of fun ways you can still celebrate Organic Week.
The awards have a brand new look, and to celebrate, Kiwis can jump onto the new website and vote for their favourite NZ Chocolate Company.
Plant-based mince, seaweed salt, and Sauvignon Blanc Gin are just some of the new Kiwi products announced as finalists in the 2021 New Zealand Food Awards.
LATEST VIDEOS