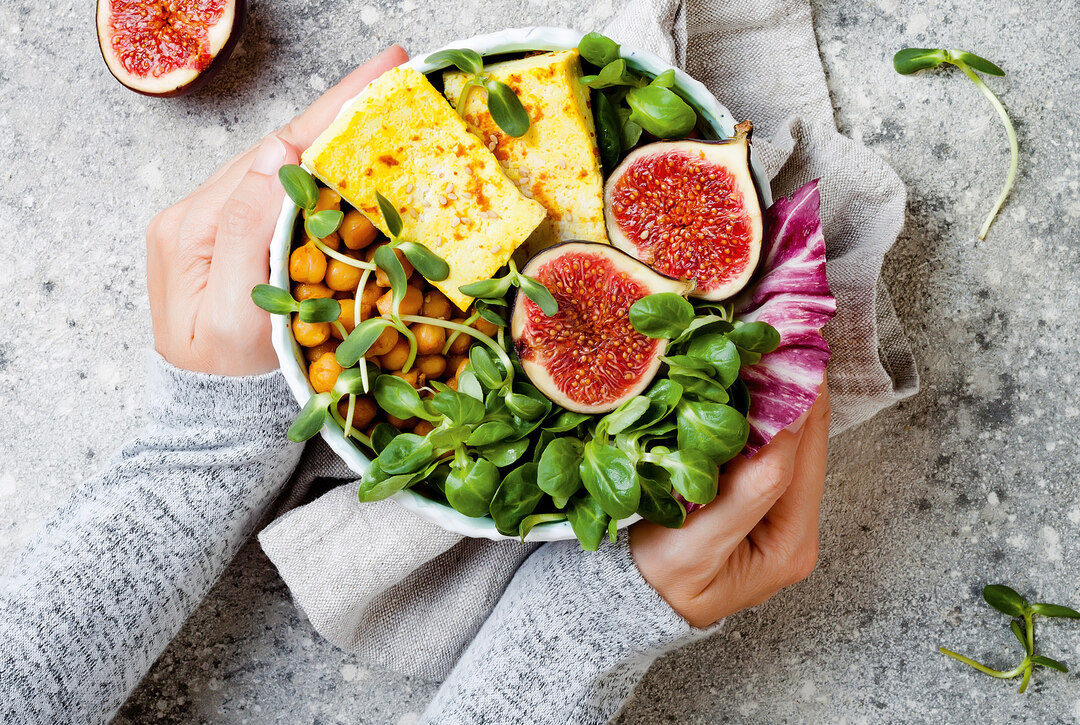 Discover what's trending in plant-based food, hot drinks and allergy-friendly products and find out what's new in our supermarkets.
We take you inside the Foodstuffs Expo and catch up with CEO Steve Anderson, while our expert columnists from the FGC, IRI, and Steindle Williams Legal share exclusive insights and advice.
This issue also brings you news from the NZACS, fresh produce updates, Nielsen data and much more.
Keep your finger on the pulse and don't miss breaking news – follow us on LinkedIn, Twitter, Facebook and Instagram and subscribe to our weekly e-news.
For exclusive industry insights, expert advice and product updates subscribe to the FMCG Business print or digital magazine.